Welcome to DefineMe Creative Studio
We specialize in crafting exquisite and contemporary interpretations of perfume that breathe life into beloved personalities such as beloved Disney Princesses and iconic Barbie®. At DefineMe Creative Studio, we believe that scents have the power to evoke feelings and emotions, and our team knows how to harness this power to create unique and captivating fragrances that encapsulate the essence of a personality. Each perfume is lovingly crafted with meticulous attention to design and detail, ensuring that it looks beautiful, timeless and embodies the spirit of whoever we create it for.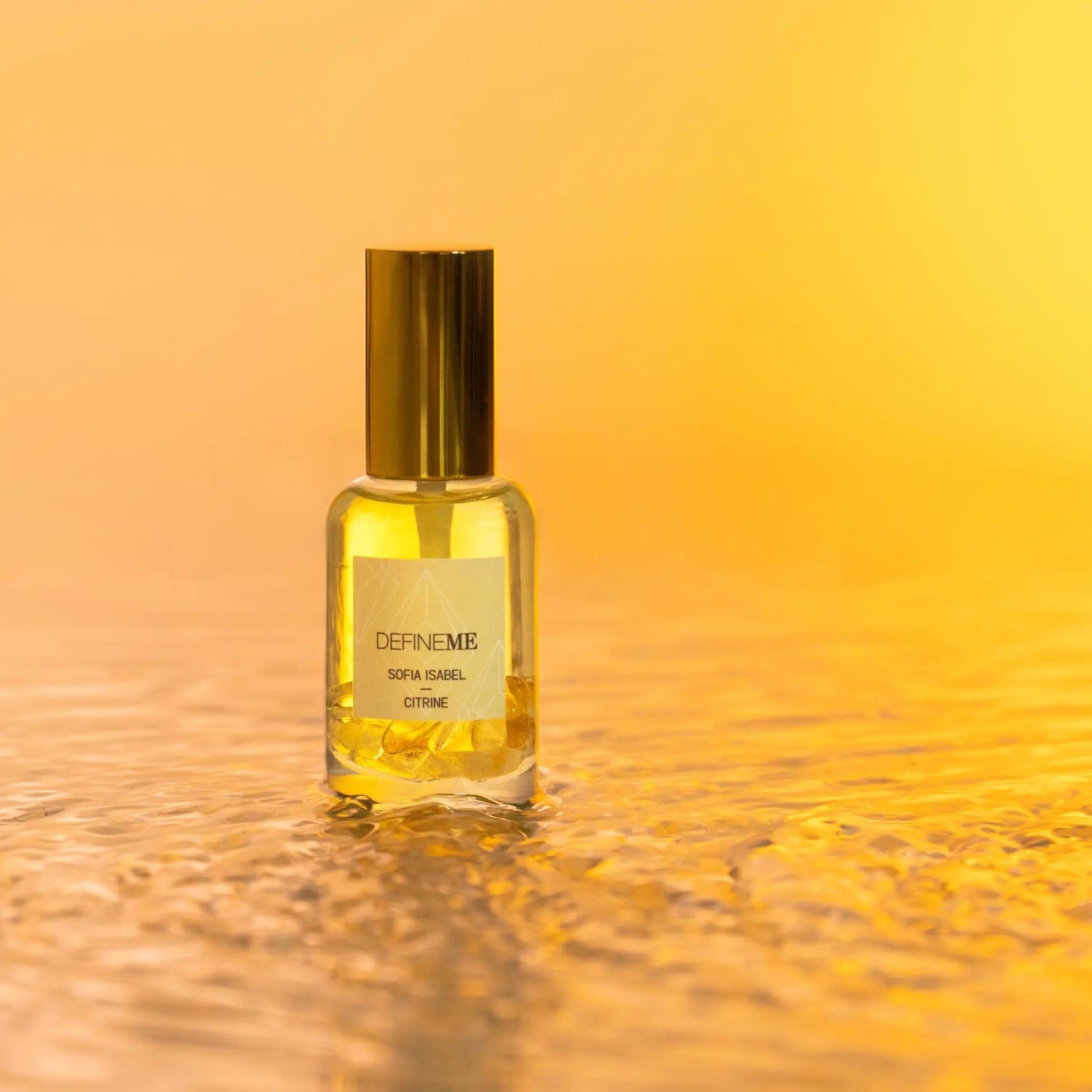 DefineMe
A visionary fragrance brand founded by Jennifer McKay Newton with a clear mission: to empower self-worth and confidence through scent.
SHOP DEFINEME FRAGRANCE