Disney®️ Princess Collaboration
Discover the Disney Princess Prestige adult fragrances - an enchanting collection that brings the beloved Disney characters to life through an alluring blend of scents. Crafted with the utmost care and attention to detail, each fragrance is a masterpiece that caters to the most discerning tastes, evoking the timeless charm and grace of the beloved Disney princesses.

The modern and sophisticated design of the fragrance bottles themselves adds a touch of elegance to any vanity or collection. Inspired by the iconic elements of each princess's story, these bottles are collectible and coveted.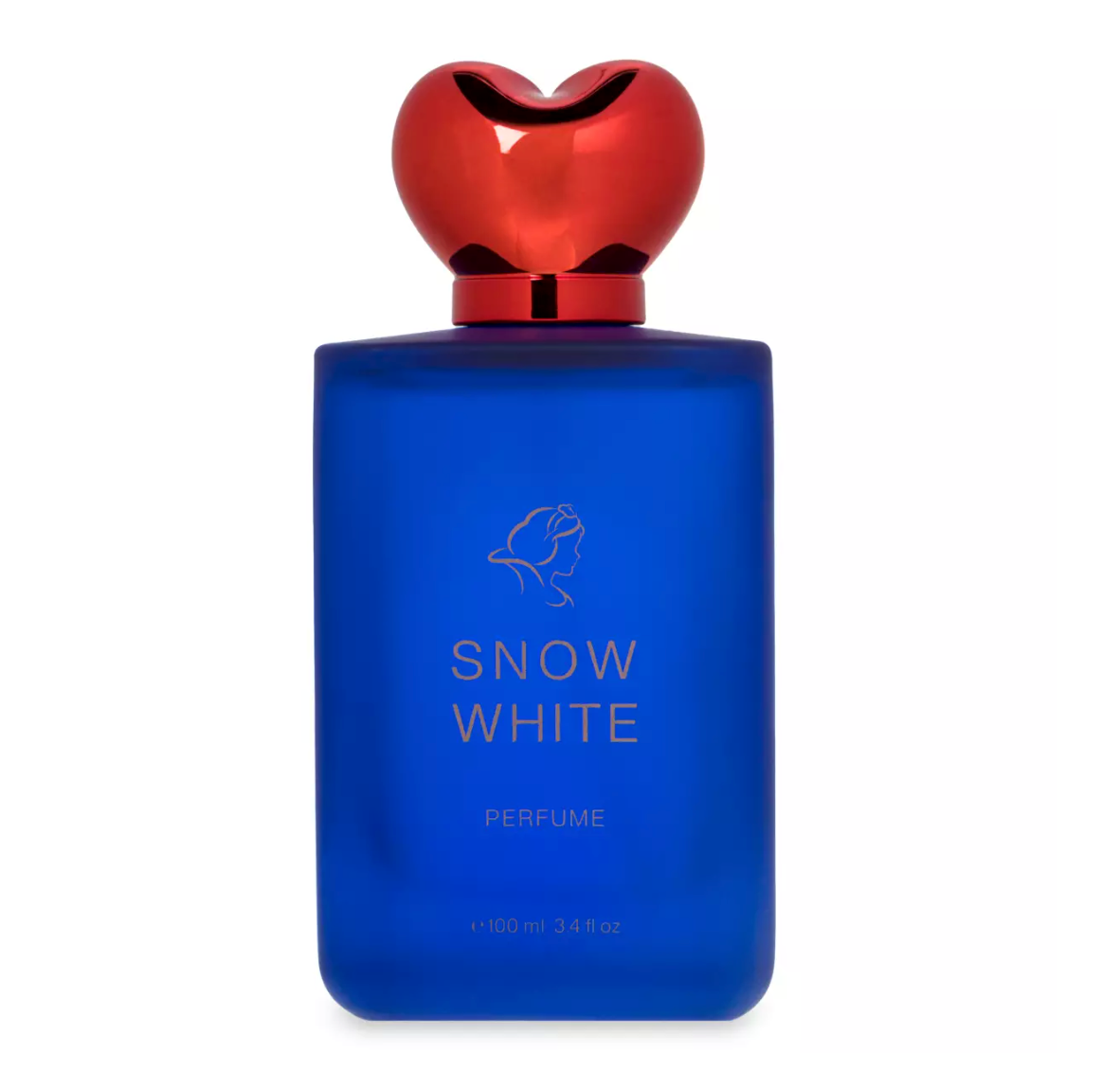 Snow White
The essence of romance and magic, this Snow White perfume by DefineMe is as timeless as the original Disney Princess™️. Inspired by Snow White and the Seven Dwarfs, it delights with notes of raspberry, lily of the valley, amber and, of course, red apple. It comes in the prettiest bottle with a heart shaped cap, making it the most thoughtful gift for yourself or someone you love.
Buy on shopDisney.com
Princess Jasmine
The essence of enchantment, this Jasmine perfume by DefineMe delights with notes of Turkish rhubarb and bergamot, night blooming jasmine, orange blossom and other fragrances that capture the beauty and romance of the Disney Princess. Inspired by Disney's®️ animated Aladdin, it comes in the prettiest glass bottle, making it a very special gift for yourself or someone you love.
Buy on shopDisney.com